Tips for a Passenger in a Car Accident
May 14, 2021, Updated May 27, 2021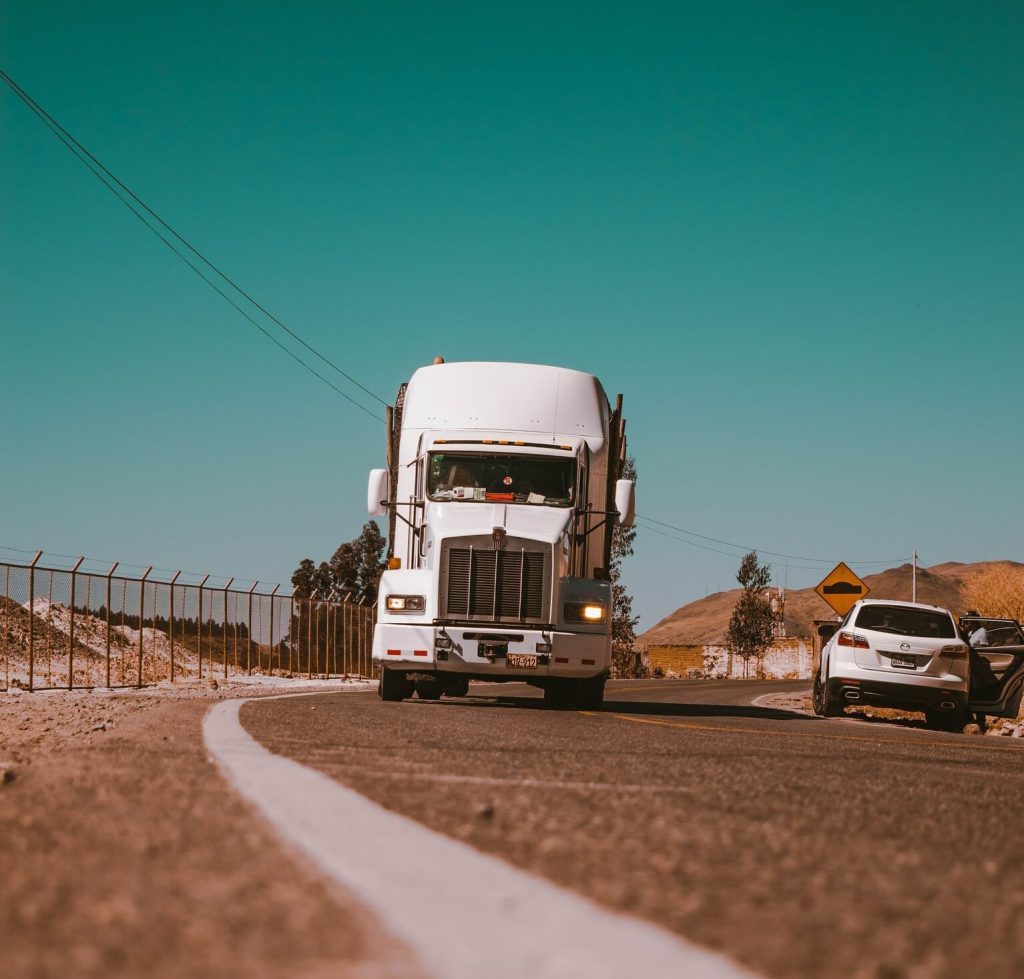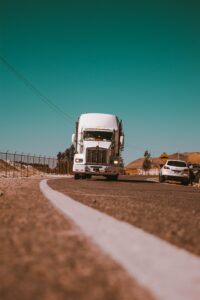 If you're in a motor vehicle accident as a driver, most people know what steps to take.
But what if you're the passenger? What do you do then? 
Here are a few ways to protect yourself if you're the passenger in a vehicle that is in an accident, regardless if the driver of your car was the at fault party. 
1. Get every party's insurance information.
Both the driver of the vehicle you were in, and any other cars involved should provide you with their insurance information – if they don't, make sure you call the police and get a copy of the police report. 
As a passenger you could suffer minor to very severe injuries, all of which you are not liable for. The at fault driver's insurance will be the first agency that covers any medical care (and perhaps pain and suffering) you incur. Which leads me to the next point… 
2. Make an insurance claim, even if the vehicle you were in was at fault, and if the driver is your family or friend.
The insurance company that insures the at fault vehicle will be the first agency paying any medical bills, pain/suffering, or other expenses. While insurance rates can fluctuate based on safe or unsafe driving, any amount paid will not come directly from the driver. 
Be sure to consult with an experienced attorney if any party is unwilling to cooperate. They may simply not understand the insurance payout process and the matter could be resolved by providing a brief explanation from an expert.
3. If you've been injured, seek medical care.
As a passenger of the vehicle, you have the same likeness to need medical treatment as a driver. Continue getting the care you need and following medical advice.
4. Have a consultation with an experienced lawyer.
Personal injuries are complex and dynamic. With every accident is a new situation that requires expert evaluation and knowledge to ensure the victims of the accident receive what they deserve.
Contact the Steidle & Gordon Attorneys at Law for a free consultation to learn what steps to take to protect yourself after a motor vehicle accident!