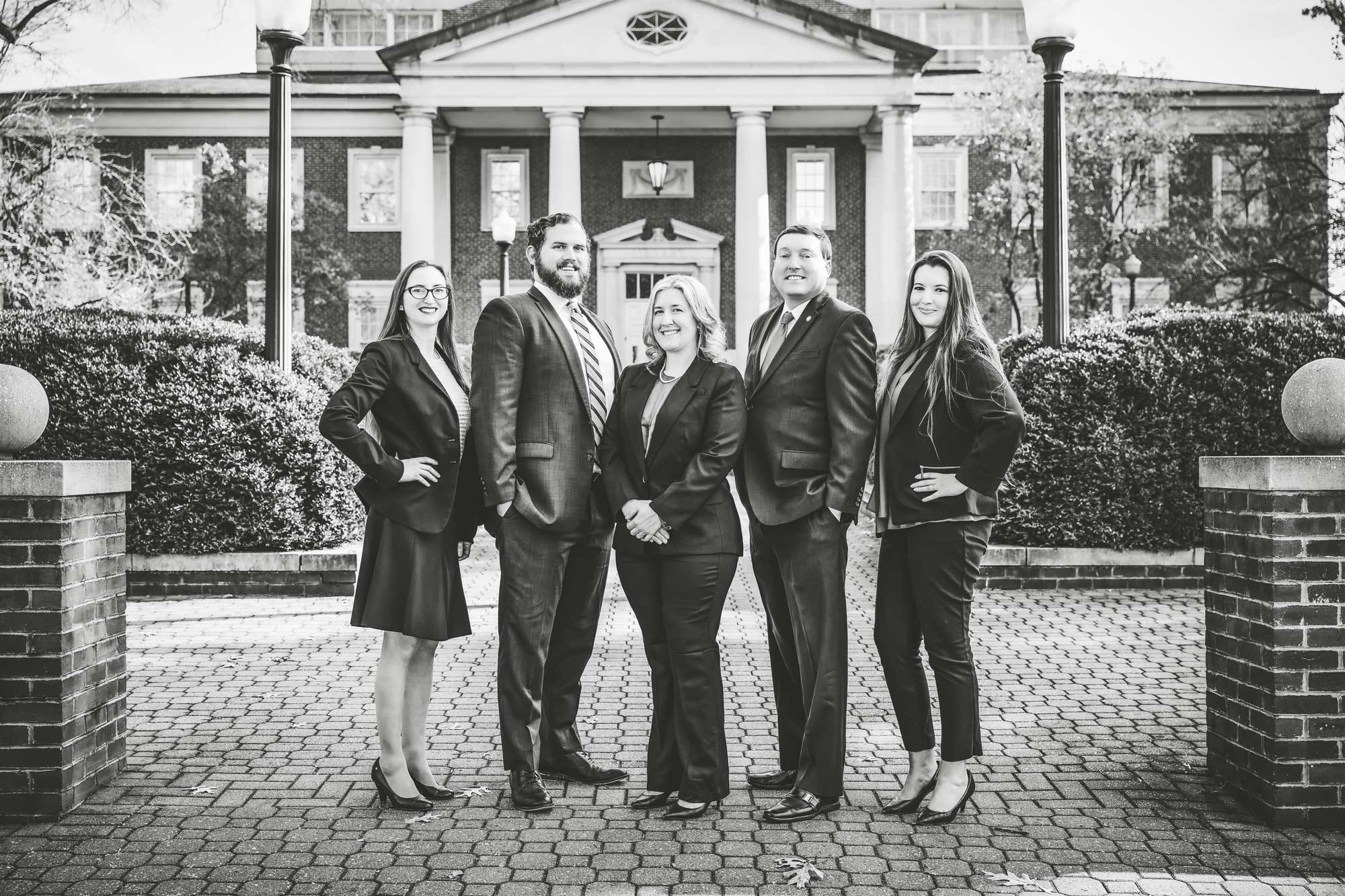 Contact Us
Work with a Law Firm Invested in Your Success
Located in the heart of downtown Roanoke, we are exceptionally positioned to serve clients from Roanoke City, Roanoke County, Salem, Floyd, Botetourt and beyond, including Moneta, Blacksburg, Christiansburg, Rocky Mount.
Don't let legal issues cause you distress. Take action today. Call a law firm with a record of advocacy and success. Give us a call or visit our conveniently located office. If we can't directly resolve your issue, we guarantee that we'll connect you with someone who can. Your peace of mind is just a call or visit away. Reach out to Steidle & Gordon Attorneys at Law today and get you the help you need!
Hire Legal Advocates Who Understand Your Needs
We're a law firm that puts people first, which is why our team is our most valuable asset. Every attorney in our fold brings a distinct mix of skills and proficiency, poised to offer the best legal assistance that sets us apart. Get to know our vibrant team and see the myriad ways we're prepared to achieve results for you.
Address:
306 McClanahan Street SW, Suite A
Roanoke, VA 24014
Phone:
540.397.3742
Fax:
540.342.4801