Making the system work for you.
There are three qualities that make for a great lawyer: knowledge of the law, experience getting results for clients, and treating every client with dignity and respect. The attorneys at Steidle & Gordon have a record of results possessing all of these qualities. Lead attorneys David Steidle and Brittany Gordon advocate for the people of Virginia. We have a reputation for taking care of people and always doing what's right for our clients.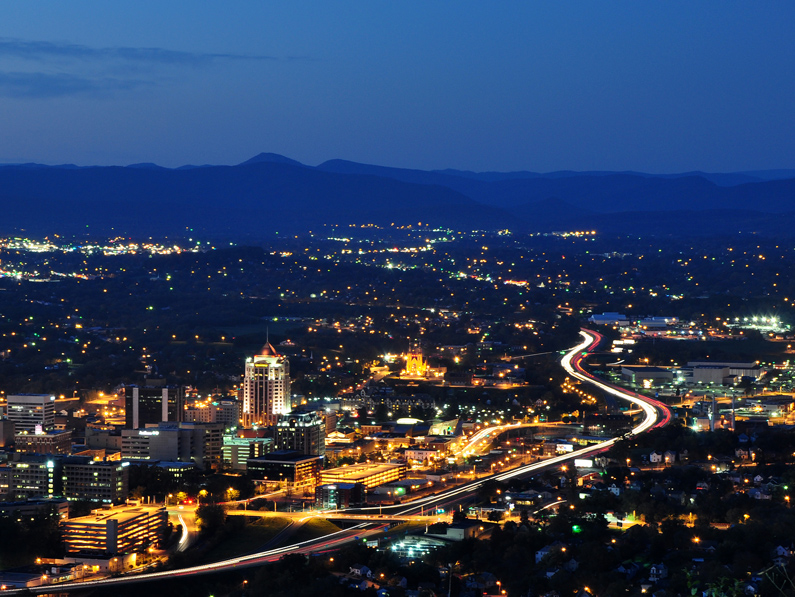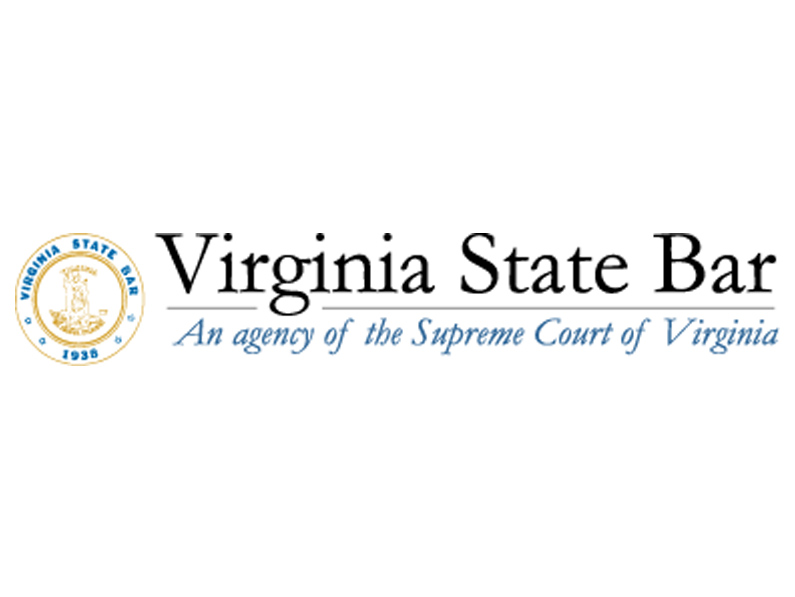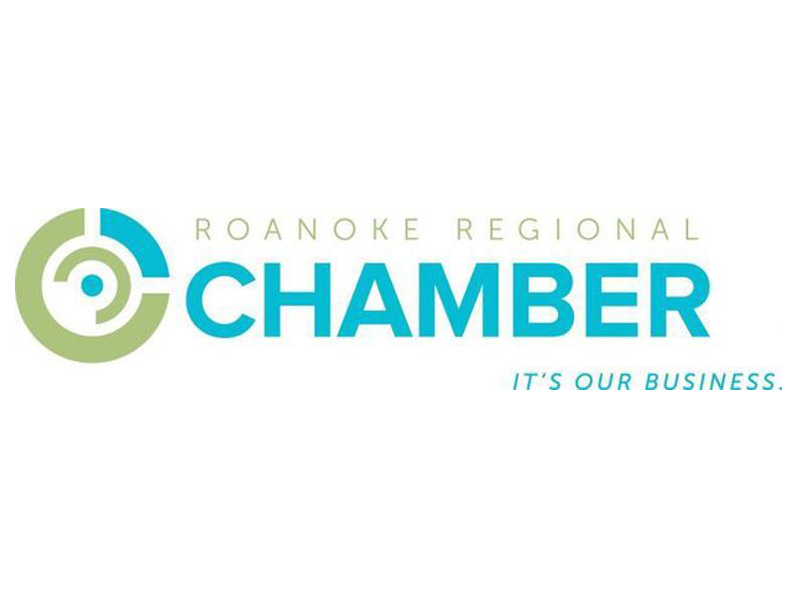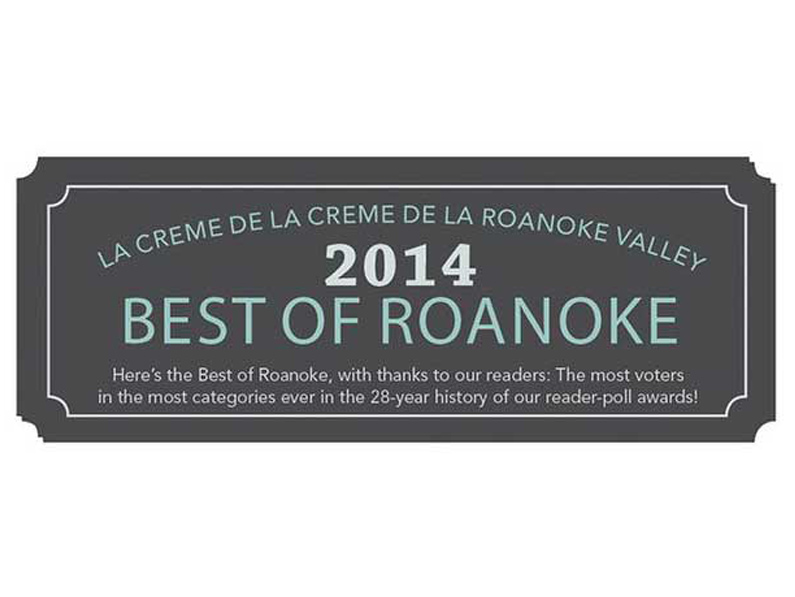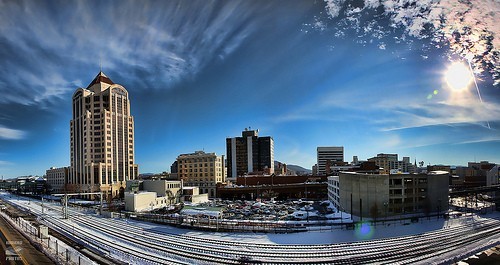 A Law Firm the Community Loves
In 2014, Steidle & Gordon Attorneys at Law was voted "Best Of" by the readers of Roanoker Magazine. We were also nominated as Small Business of the Year by the Roanoke Regional Chamber of Commerce in 2012, 2013, and 2014.
Skilled Criminal Defense Lawyers and Family Law Lawyers in Roanoke County
Most people in or around Roanoke and Salem will need assistance with a legal matter at some point in their lives. Whether it's the services of divorce lawyers when a marriage has met its end or the assistance of criminal lawyers to defend an accusation, it's always helpful to know that when you need competent, supportive legal help, there's a firm nearby that won't let you down. No matter what your circumstances, or the legal matter that requires consideration, our professional, knowledgeable team are here for you.
Custody Lawyers and Civil Litigation Lawyer Available Now
Family matters or civil issues, such as personal injury, can be complex and emotionally draining legal issues to resolve. Frequently, such cases may take years to resolve successfully and involve considerable legal work. Our dedicated team is happy to take on any case, even those which are proving difficult. If you've had an accident which wasn't your fault, our personal injury lawyer can usually put together a strong case for compensation, even when the incident was some time ago or you don't feel there's enough evidence to win.
Specialists in Driving Offenses and Other Minor Misdemeanors
A driving conviction can cause significant inconvenience. In some cases it may even cost you your job or bar you from future employment opportunities. If you've been accused of DUI or other related offenses, it's vital to get prompt advice from expert DUI lawyers or traffic lawyers. We can advise you on what you need to do in order to minimize the chances of a damaging conviction, as well as do our utmost to defend your interests in court.
Local Lawyers for Botetourt County and Bedford County
Our office is conveniently located for anyone who lives or works in Botetourt or Bedford. If you want a legal firm that provides a winning combination of sound legal counsel and exemplary customer service, we're available to work with you now. To find out more or book an initial consultation with a member of our team, call us at (540) 397-3742.