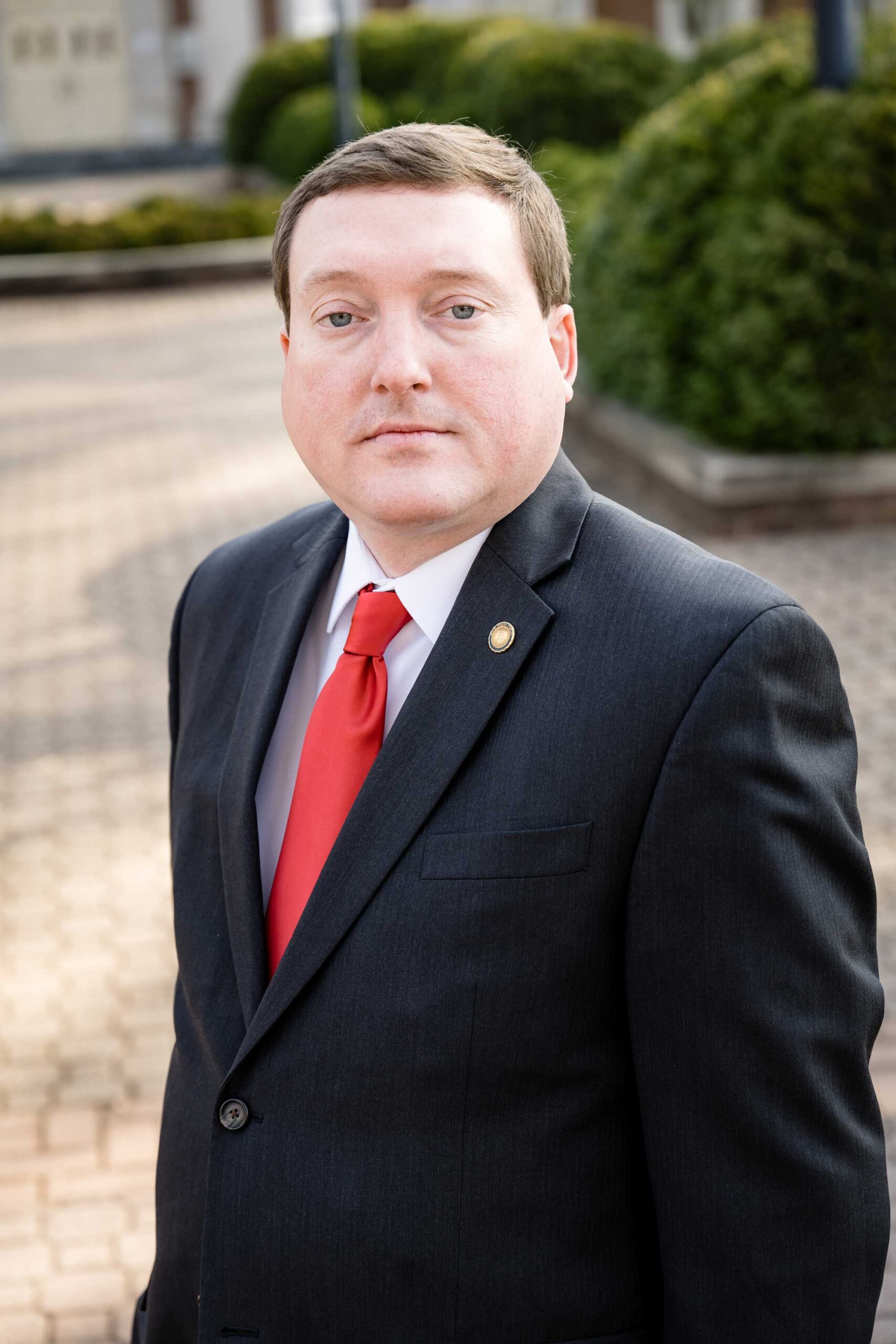 David W. Steidle is one of the most respected and recognized trial lawyers in Southwest Virginia. In fact, he was voted "Best Lawyer" in Roanoke, according to Roanoker Magazine in 2014. The Steidle & Gordon Attorneys at Law was also nominated for Small Business of the Year in 2012, 2013, and 2014 by the Roanoke Regional Chamber of Commerce.
He has more than 15 years of experience in both civil and criminal trial work. He regularly undertakes complex cases that are about to go to trial. He has tried, to conclusion, thousands of cases. These cases have ranged from divorce, custody, and criminal to traffic, DUI, and personal injury.
In 2003, he was inducted into the Commonwealth of Virginia Bar Association. He's worked as a public defender and prosecutor, giving him a strong perspective on "how to win."
Mr. Steidle has a lovely wife, Samantha, and an adorable daughter, Olivia, both of whom he loves wholeheartedly.
Owner
Roanoke, Virginia
(540) 397-3742
david@steidlegordonlaw.com
Education
Appalachian School of Law
James Madison University
Bridgewater College
Waynesboro High School