LAST WILL AND TESTAMENT
Death is the only certain thing in life and yet, it is the most uncertain thing in life.  We never know when our time will come, but we want to be prepared for the sake of our family and loved ones.  It's never too early to start planning for your estate upon your passing.
Did you know?
If you don't outline your wishes ahead of time, your estate could be passed onto relatives that you don't wish to benefit from your passing.
The probate process takes considerably more time if no will is in place and your heirs will have to post surety in order to deal with it.
You can always adjust your will according to new life circumstances.
You cannot sign a will if you are not mentally competent. If an unexpected accident or disease impairs your reasoning, it may be too late.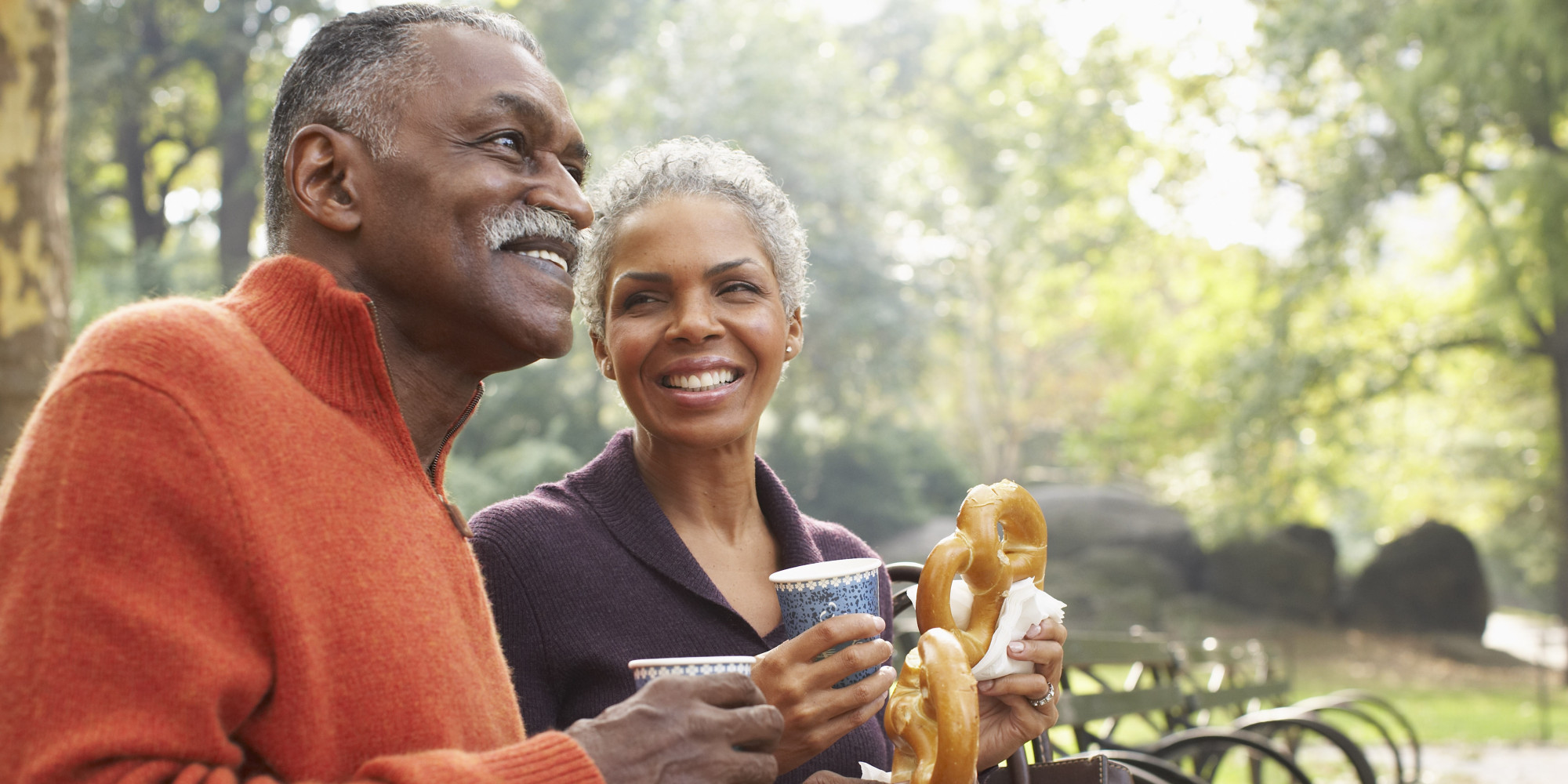 The Steidle & Gordon Attorneys at Law makes creating a Last Will and Testament as easy as 1-2-3!
Fill out the Will Worksheet online by using the hyperlink below.

Decide whether you would like to add a Power of Attorney or Medical Health Directive as well!

Once your Worksheet is complete, the Steidle & Gordon Attorneys at Law will contact you to:

Take payment over the phone
Clarify all wishes specified in the worksheet
Schedule a date to execute your will

Review and sign the documents

You will meet briefly with an attorney in order to judge competency and ensure your wishes are carried out.
Get started today by following THIS LINK!