July 2021 – Changes in Criminal Jury Trial Convictions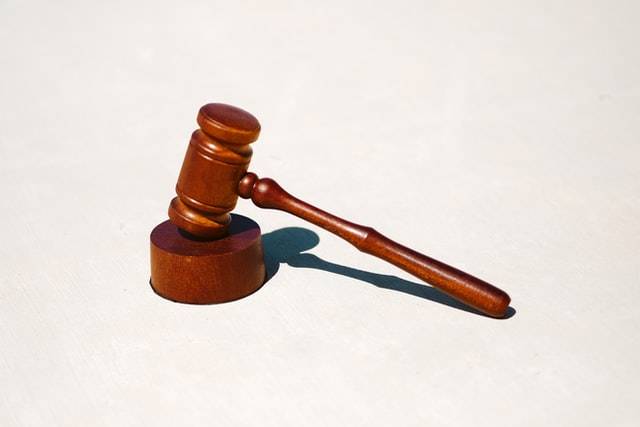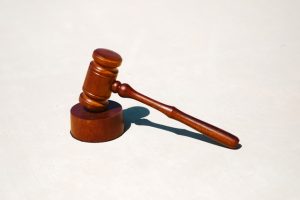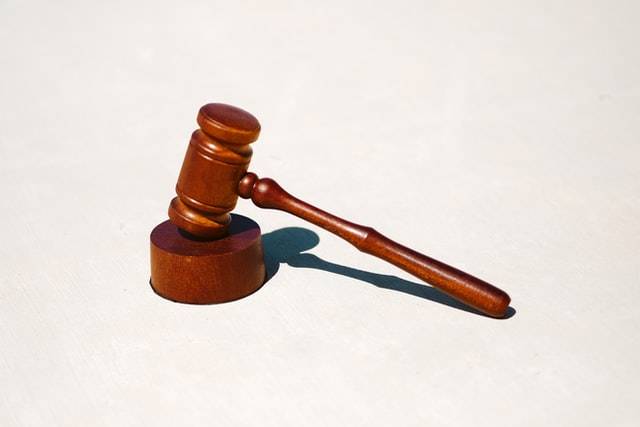 Since the late 1700s, jury trials have taken place in Virginia, and while laws adapt as society changes, the process of the jury trial has stayed nearly stagnant, until now.
As part of the criminal justice reform in Virginia, starting July 1, 2021, criminal defendants who are found guilty during a jury trial will get to decide if the jury or the judge will hand down their sentence (Virginia Code § 19.2-295.1).
Senator Joseph Morrisey sponsored the bill during the 2020 General Assembly and told the Greene County Record, "This is the most transformational piece of criminal justice reform to be passed in Virginia in a generation."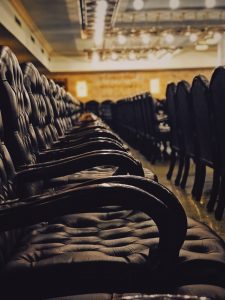 Why is this so impactful?
One of the biggest concerns for criminal defendants taking their case to a jury trial is the jury handing down a harsh sentence. Judges are provided state sentencing guidelines which tell them what a typical sentence is for each crime would be – a jury is not given this tool.
While each case and outcome is different, the Virginia Criminal Sentencing Commission reported that in 2020 jury cases went above the punishment guidelines 40% of the time, in 2019 the guidelines were exceeded 37% of the time, and in 2018 the punishment was harsher than the guidelines nearly 50% of the time. These numbers are baffling compared to the percentage that a judge trials exceeded the guideline which was 7.2% in 2020, 7.4% in 2019, and 8.7% in 2018.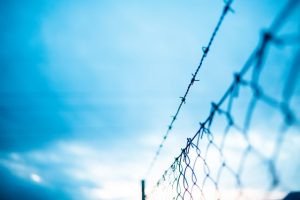 What does this mean for criminal defendants going forward?
Now more than ever, taking your case to a jury trial could be the best option.
This change in criminal justice has taken away a significant fear for defendants across the state. When historically a defendant may have accepted a plea agreement for fear of an overly harsh sentence, or chosen a judge trial rather than a jury of their peers – they can now go with confidence to a jury trial knowing even if it ends with a conviction, they can choose the judge to hand down their sentence.
With over 18 years of experience in criminal law, the Steidle & Gordon Attorneys at Law is proud to see the impact of the criminal justice reform in Virginia.
We are prepared to utilize the benefits of recent changes for criminal defendants, give our office a call today and confidentially speak with an attorney to learn how to make the system work for you!