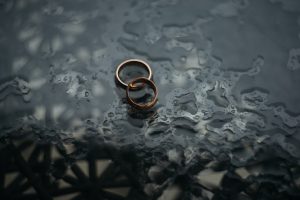 No one imagines on their wedding day they will be navigating a divorce in the future, but unfortunately, many couples find themselves in that position.
Here are a few ways to cope with the stress and challenges a divorce can cause: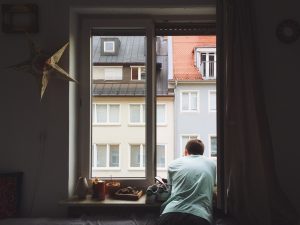 Take time to process.

Whether it was a mutual decision or your spouse's decision caught you off guard, your divorce can take time to process. Be forgiving of yourself as you navigate this new stage of life and learn your "new normal".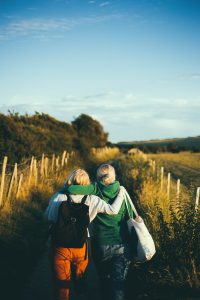 2. Confide in a trusted friend. Finding a trusted friend to confide in can be very comforting and helpful. In emotional situations many people push away certain experiences or thoughts, but having a close friend there to remind you of things you might have forgotten and keep your thoughts as level as possible during a difficult time could be a valuable asset.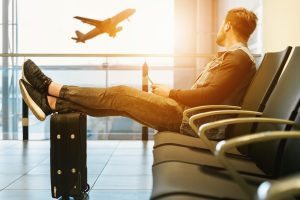 3. Make a new bucket list. One of the most painful parts of divorce is planning for a future without the spouse being an active part of it. Make a new bucket list for yourself and plan trips or events within your new budget. The divorce process can be very difficult and painful, keeping your mind focused on the bright side and the positive changes you can make in your life will help cope with the more difficult changes.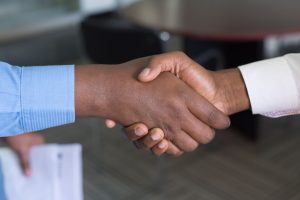 4. Build trust with a divorce attorney. Whether you have the separation agreement terms decided on, or you know you have a long legal battle before the divorce is final – building trust with an attorney can be a valuable asset during this transition in your life. An attorney can have your best interest in mind, not just for this year, but for the rest of your life. Things such as alimony, child support, real estate, pensions, retirement, etc. are vital agreements that must be made. Once the decision is made, getting it undone is much more difficult than putting it in place initially. Make sure the attorney you choose is an experienced divorce lawyer, and start building that trust as early as possible.
Reach out to the Steidle & Gordon Attorneys at Law today to discuss your options, regardless of where in the process you may be. Our team is available for consultations to make sure you're in the best place to plan for your future. Let us make the system work for you!